WHO WE ARE
Delivering Dynamic
Solutions Globally With
Our Continuous
Innovation Practices!
Opcito is a trusted name in the automation-driven full-stack product engineering and DevOps space.
We are at the forefront of the adoption and implementation of agile technologies and continuous everything methodologies of software development.
Our core purpose is to develop amazing products and to deliver dynamic solutions that revolutionize the IT world. Cloud, Containerization, DevOps & CI/CD is our forte. With a development center in Pune, India and an office in Milpitas, CA, our team of dedicated professionals pledge to deliver full-stack product engineering excellence globally. Our culture and people are the most VALUABLE assets to us.
We are thinkers and are really passionate about the technology we work with. We celebrate our success, learn from our mistakes and are proud of what we do.
50+
Years of industry
leadership experience
CORE PURPOSE
To be recognized as "THE" company that transformed how businesses develop and release software.
The spirit of Opcito lies in its values. These values give us a sense of purpose and are deeply rooted in every Opcito'ites. They empower us to excel in the domains, establish good relations with our colleagues and customers, and build an environment that fuels our zeal to work toward our motto
– "Continuous Innovation Continuously Delivered!"
Ownership
Own what you do!
Continuous Innovation
Don't predict the future; create it! 
Teamwork
Teamwork makes the dream work!
Respect
Respect all and everything!
Integrity
Do the right thing, the right way!

Customer Success
Deliver more than expected!
Meet Our Team
Our Inspiration - CJ
Chaitanya Jawale
June 12, 1985 – November 15, 2022
Neha Jawale
Managing Director
Abhjit Kharat
Co-founder, Chief Evangelist
Vinay Patil
Co-founder, Chief Architect
Sachin Warke
Co-founder, Director of Engineering
Saurabh Sethi
Associate Director Engineering
Shardul Latkar
Senior Solutions Architect
Siddheshwar More
Solutions Architect
Arvind Patil
Technical Manager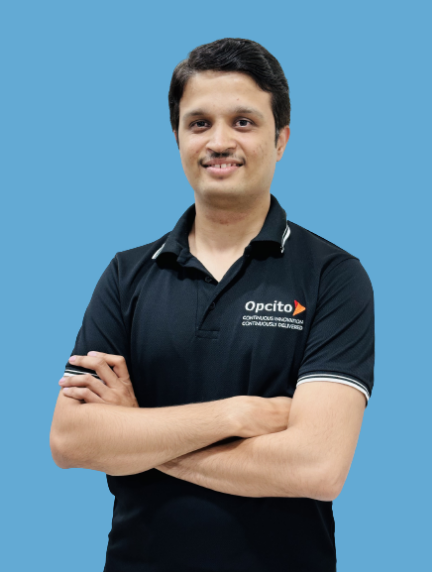 Shreyas Damle
Technical Lead
Sagar Salvi
Technical Lead
Gaurav Ghuge
Director Customer Success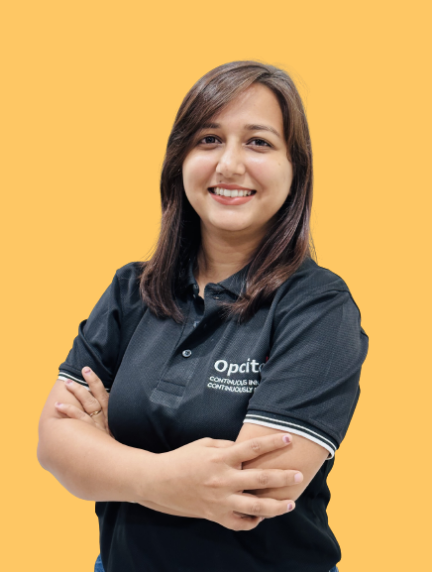 Prajakta Kude
AGM HR & Operations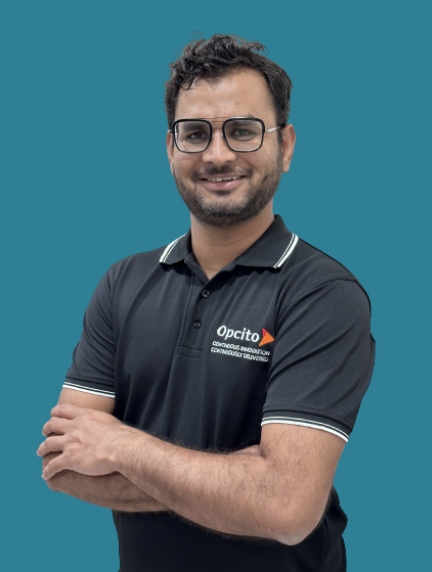 Nakul Jadhav
Marketing Lead
Our Process
We
Believe
We
Innovate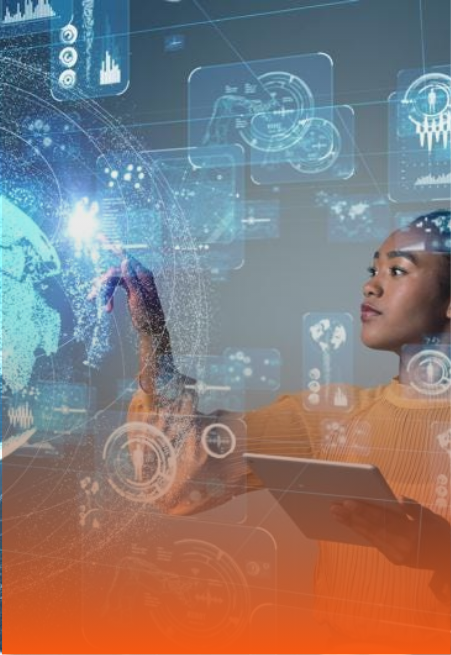 We
Create
We
Revolutionize
We
Celebrate
LET'S CREATE REVOLUTIONARY SOLUTIONS, TOGETHER.